Your Software Solution for Integrating Hospitality and Technology
Explore the dynamism that is Jumbilin. Our technology supports franchise businesses, fast casual and quick service restaurants (QSRs). From front of house to back of house we provide software and hardware as well as solutions for indoor and outdoor.
Cloud based for user friendly remote management. Increase sales, enhance efficiencies & minimize waste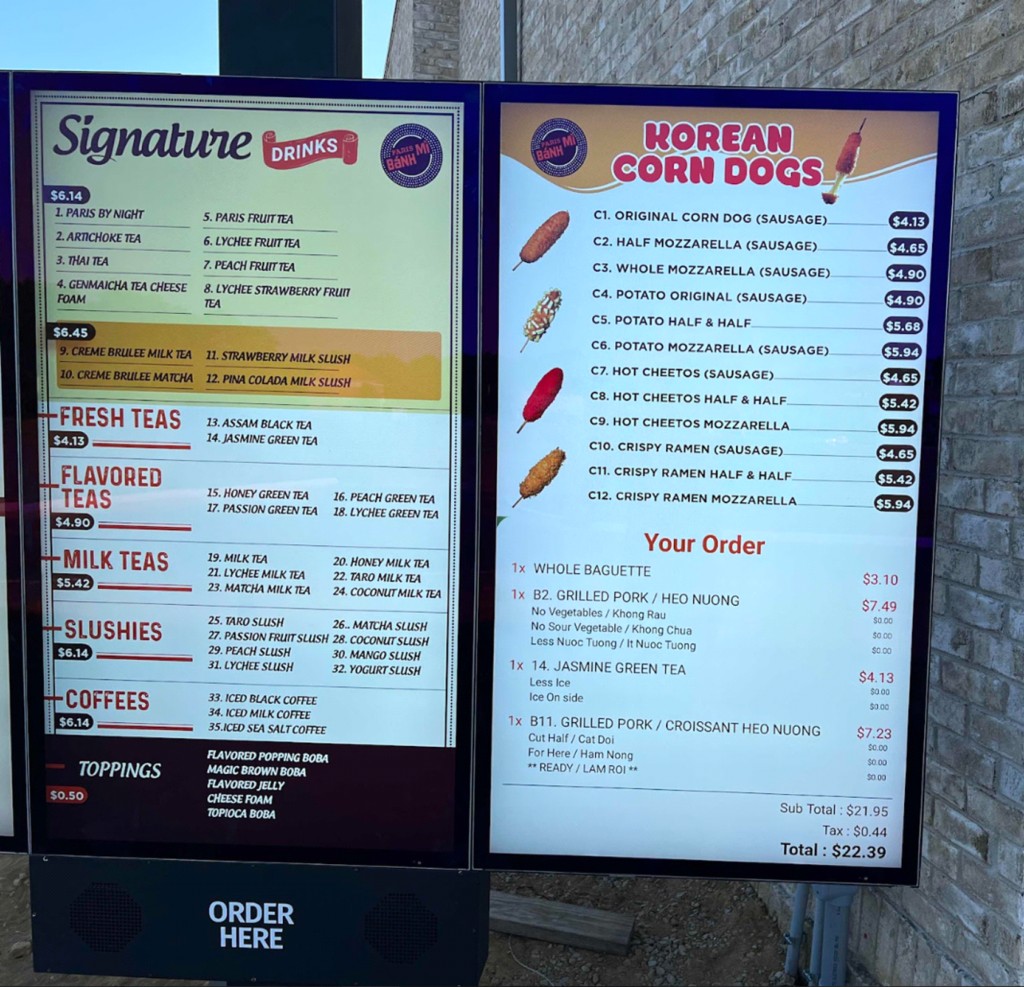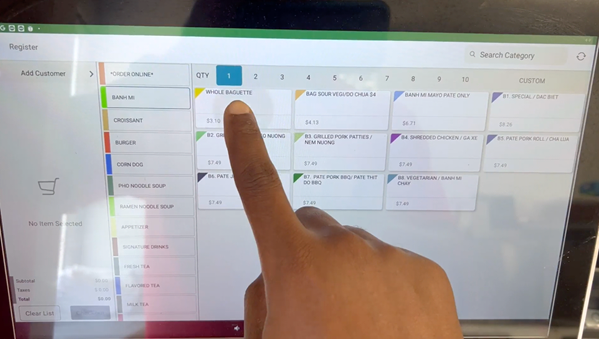 Seamless Integration Never Looked this Good
Jumbilin is uber versatile. It allows for customization so you can impose your brand's look and feel on the front end. Our software currently integrates with Square, Clover and Toast and offers open APIs for additional POS systems
Watch this video to learn more about Jumbilin
We are located in the U.S. however are able to facilitate setup and integration for any hospitality business worldwide since Jumbilin is cloud based
My POS is not listed, can I still use your software?
Absolutely! We offer open APIs and integrations with the POS of your choice for your convenience. For more details  contact us ay 516-881-7782 or help@reddiegroup.com
Is Jumbilin right for my business?
If your business falls within the hospitality ecosystem (restaurant, bar, cafeteria, concession stand, lunch counter etc) then yes! Click 'Get More Details' anywhere on this page to find out how we can help.has no gluten containing ingredients and is cooked in a separate fryer, away from other ingredients containing gluten.
Can I manage multiple stores with Jumbilin?
Yes! Through our Cloud-Based Restaurant Admin Portal, you are able to log in and create multiple admins for different locations as well as oversee all their day to day activities in real time.
Developed Locally Reach Globally
Jumbilin was crafted and is tailored with hospitality in mind. With operations local to the U.S. our cloud-based software allows us to extend our services to restaurants, bars, sports bars, cafes, lunch counters, fast casual and quick service restaurants the world over.
Start Your Journey to Better Business
Start Your Journey to Better Business